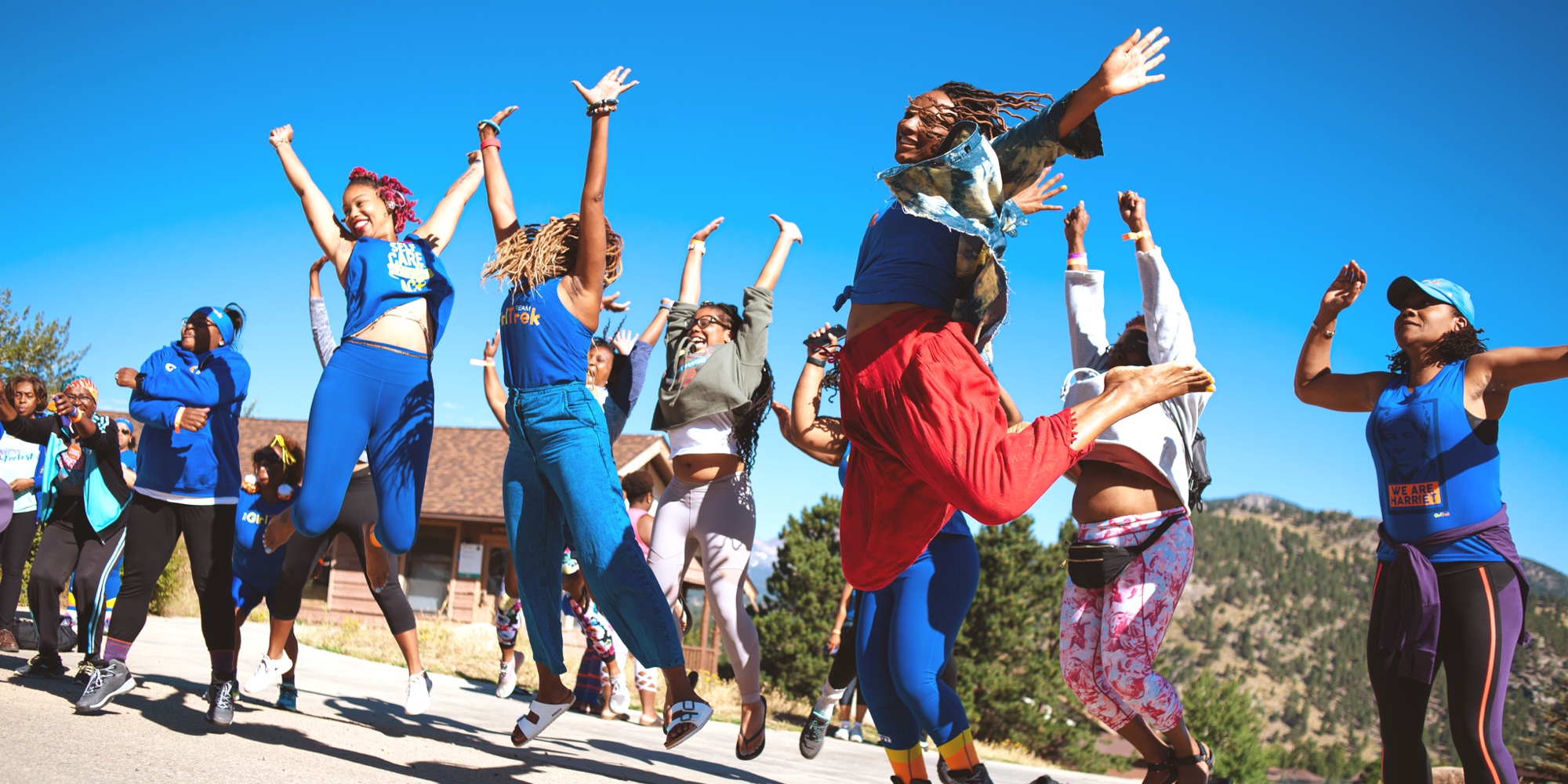 Media Toolkit
Need to talk to someone for your story? Let us connect you to the right source.
---
GirlTrek's cofounders Vanessa Garrison and T. Morgan Dixon are experts on the following topics; Black women's health and wellness, activism, leadership, movement building and more.
GirlTrek has active walkers in more than 2,500 cities with fascinating stories of personal transformation. Let us help coordinate interviews in your media market.
GirlTrek's cofounders Vanessa Garrison and T. Morgan Dixon have been featured on the TED state. Both of their TED talks have more than 1 million views:
---
For GirlTrek B-roll and video
Contact info@girltrek.org